Saturday 6 March is a date that everyone who was anyone in Northern Ireland Motorsport had highlighted in their diary as the season opener for the SW Adair Tyres Northern Ireland Sprint Championship.
Sadly, due to Government restrictions in place for the Covid-19 pandemic, the event has been cancelled along with the second round, due to take place on 20 March and there is serious doubt in the air as to whether the third round can take place, which was due to take place on 10 April.
A spokesperson for the 500 Motor Racing Club of Ireland, who own Kirkistown Racing Circuit in County Down, which most of series takes part on commented, "Like so many other motorsport enthusiasts, the 500MRCI are just itching to get action running again at Kirkistown Circuit.
"However, we are acutely aware of the pressures the NHS is under at the moment and of the fact that this current lock down has to be the final one, for the sanity of all concerned.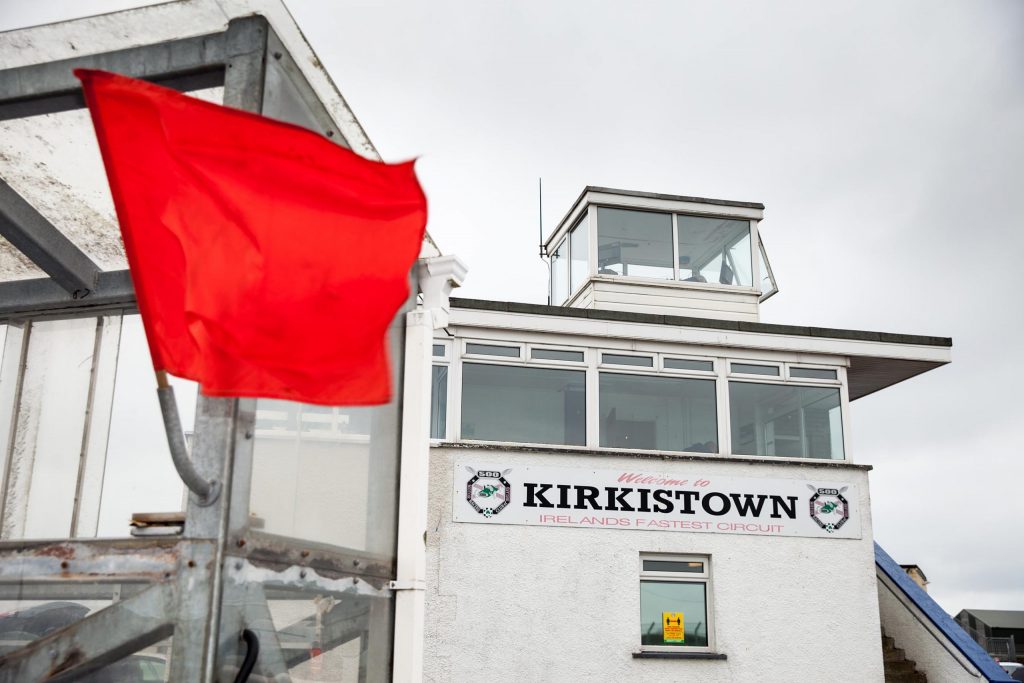 "Thus, we understand and support the current measures being taken to both contain the spread of the virus and ensure the rapid vaccination of the majority of the population here in Northern Ireland.
The 500MRCI continued, "Currently we have had to cancel all events at the circuit, until at least the end of March. This includes our first sprint on Saturday 20 March and our first race meeting, one week later.
"We are hopeful that if the R-number keeps dropping and the number of patients in ICUs reduce, we will be able to open our season on Saturday 24th April. It may also be possible to get some non-competitive events, such as track days and testing, happening during April.
"A lot will depend on what further announcements the NI Executive makes on Thursday 18th March.  Rest assured that we will be ready to go when we are given a green light."
Despite all this, there has been a huge surge in interest in the 2021 SW Adair Tyres Northern Ireland Sprint Championship with 169 registered championship competitors to date.
As well as the usual list of seasoned competitors like Omagh's Gary Milligan, Killinchy`s Tom Lawther and Ballymoney men Steven Gault and Alan Roddy, there are also a large amount of new names and faces registered.
New entrants to the championship such as Dale Singleton, Max Allen and Chris Nicholl have all registered alongside competitors who have competed in many different disciplines before, but have now decided to try their hand in the Sprint Championship.
Drivers such as Wesley Patterson, Trevor McConnell and Stephen Colbert have all been loured towards the buzz and excitement which is abundant amongst the clubman friendly Sprint Championship paddock.
As well as the championship taking a leap forward with the number and quality of competitors, there has also been a recent pattern of the championship progressing in terms of the machinery in use as well.
The 2021 season sees an eye watering 24 single-seater cars registered, ranging from Henry Campbell in his Reynard Formula Ford to 3-time series champion, Adrian Pollock in his Dallara F301.
In the "tin-top" section there is a huge variety of cars from Gerry McGarrity and Colin McDowell in their historic Mini`s, to Oliver Cormican in his immense AWD Mitsubushi Evo engined VW Polo which has more horsepower than a Sheikhs stables.
There is also a fabulous entry from the road-going section with a massive array of cars ranging from the all-conquering Andrew Robb in the family BMW //M3, to Tom Lawther in his ex-police Rover SD1 which was previously taxed and road legal in the Bahamas when it lived there.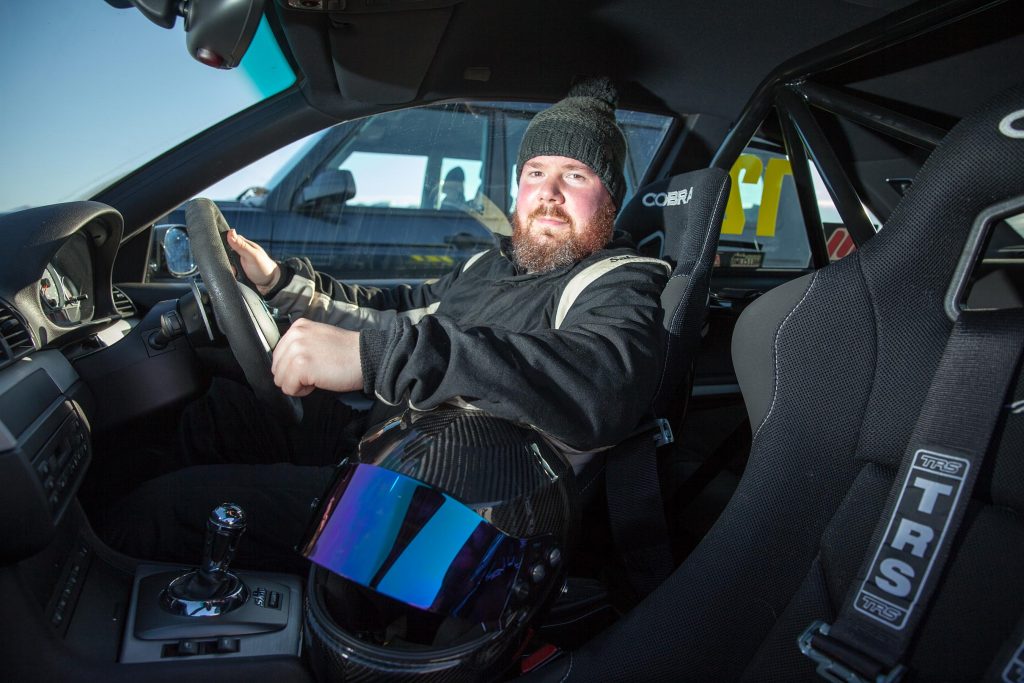 There is also a massive field of Class 5 specialist-production road-going cars such as James Perry in his Caterham R400 and seasoned campaigner Andy Hawthorne in his Westfield SEiW as well as Gardiner McIlwaine in his Westfield SEi.
With all the drivers, machinery and chit-chat, the 2021 championship looks set to be one of, if not the best season that this championship has seen for many many years.
As I look through the list of registered competitors I can count at least ten different drivers who I feel can take an overall win on any day and who could all challenge for overall honours.
Drivers such as Trevor Roberts in his Jedi, Simon Woodside and Tim Woodside in their Pilbeam`s, Alan Cassells and Robert Dwane in their OMS25`s, Steven Gault in his Reynard, Adrian Pollock in his Dallara and Ryan McGimpsey in his MyGal SF97.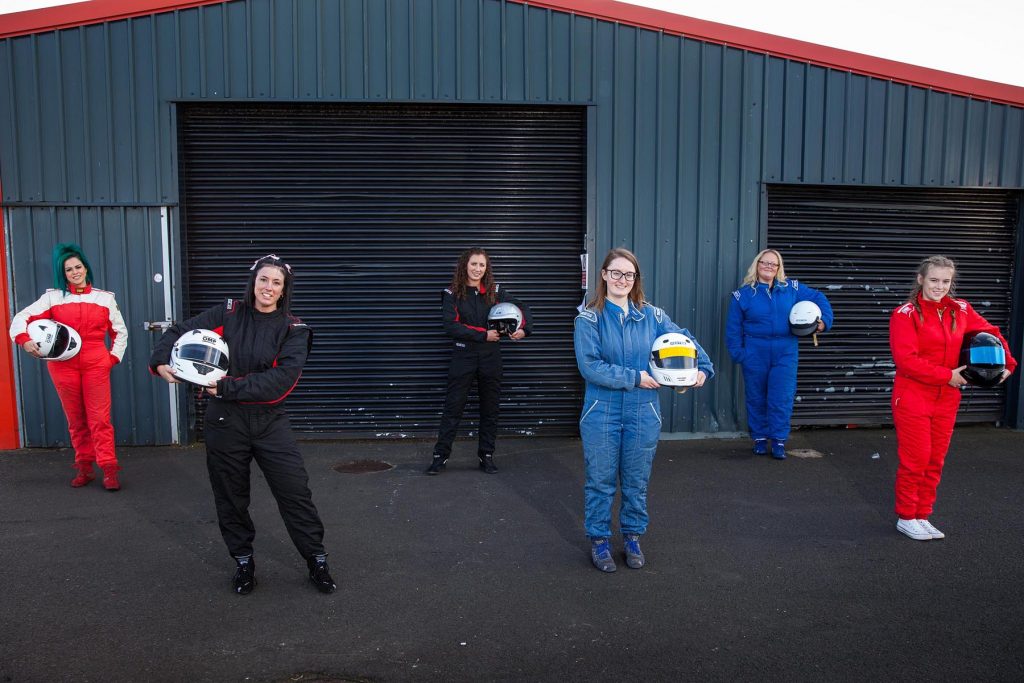 The series will also see the return of the Heaslip Ladies Challenge Trophy, which this season has changed slightly in its format but nearly doubled in numbers. It's great to see Colleen Barker, as well as the Mother and Daughter pairing of Amy and Nicola Hawthorne signing up to compete as well.
With the new format and increased number of drivers, the 2020 ladies Challenge Trophy winner, Sheryl McBride, will have to be on top form at every event to retain her title. In terms of predicting a winner in this award, I simply can't, but I can say that every one of these ladies will be in the mix and shaming some of their male counterparts.
There are a couple of non-official competitions which will be interesting to watch as 2021 develops. The unofficial title of fastest mini in the west will, as always, be hard fought and no doubt Garry Milligan, Gerry McGarrty and Karl Johnston have been trying to find that extra tenth of a second over the winter.
There will also be a few family battles to be re-run this season, such as in the Harvey Household with Father and Son pairing of Stephen and Norman, the Coulter battle between Father and Daughter, Robert and Olivia, and of the course the battle to be the fastest Hawthorne.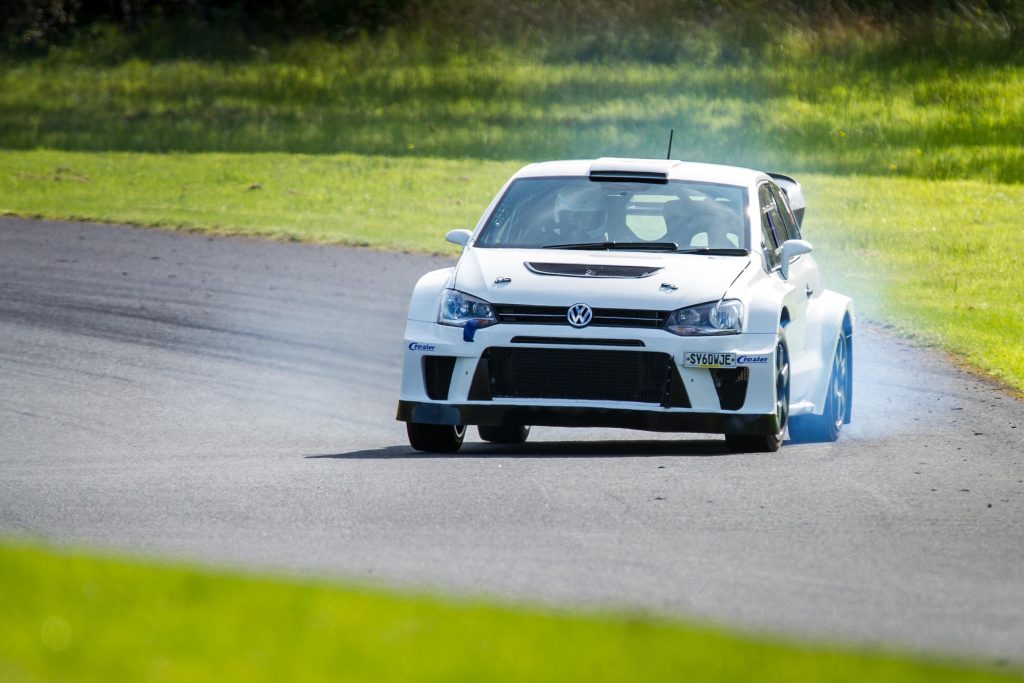 There are now five Hawthorne's competing, covering three generations, so this will lead to lots of bragging rights round their family dinner table. Rumour has it the slowest Hawthorne must do the Christmas dinner dishes!
It's not easy to predict when the season will start, never mind who will take the top of the rostrum at the end of the season. All we know is, that it will be the person with the most points!
Words & Photos: GRAHAM BAALHAM-CURRY
images must not be used in any way without prior written consent of the photographer