With just days to go before the start of this year's Ulster Rally which will take place on Saturday 20th of November and is hosted by the Northern Ireland Motor Club, action from the Newry based event will unfold on three special stages running between Banbridge and Newry, the competitors driving each of these three times.
In what is a carbon copy of the 2019 event, this tried and tested route provides tight and technical stages which, at this time of the year, are sure to provide a gruelling days rallying for everyone involved. Friday night will see a shakedown stage close to the events service park, which is Modern Tyres in Carnbane Industrial Estate.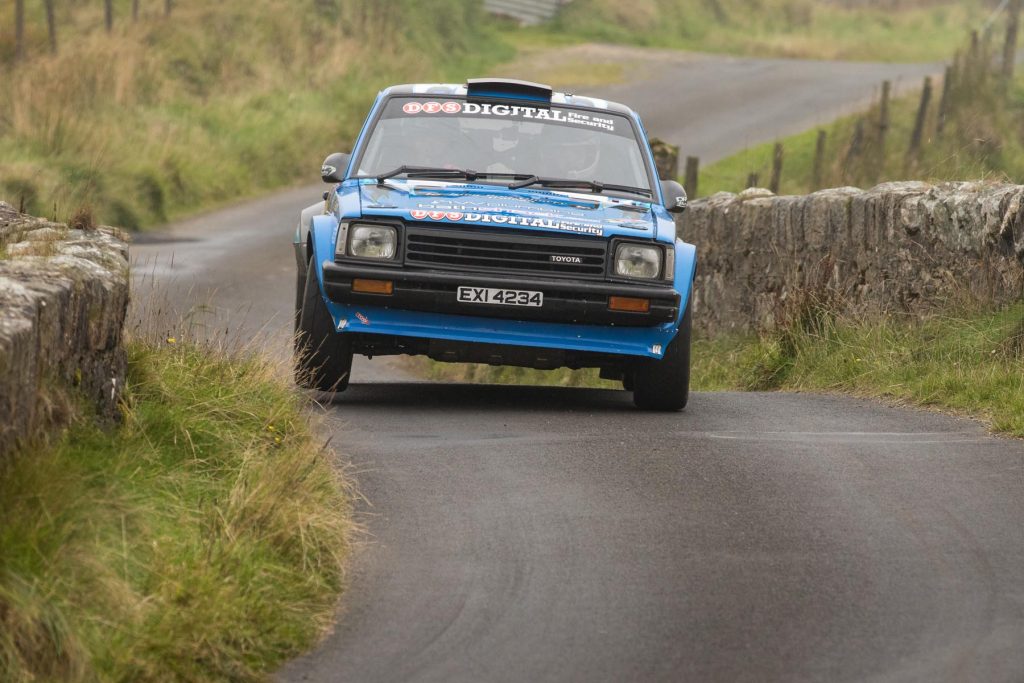 The Ulster Rally has for years been a calendar highlight for many, almost always running as an international event that has attracted competitors from across the British Isles and further afield, and more often than not hosting no less than three or four different championships.
With the cancellation of this year's Irish Tarmac Championship, the 2021 Ulster Rally which has been rescheduled from its usual August date is host to the British Rally Championship as well as the British Junior Championship, the winner of each won't be known until the podium in County Down. Alongside this, a national rally will run giving a total entry of around 110 crews.
For those not able to witness the action on the special stages, there will be a regroup in Banbridge at 09:11, 12:03 & 15:55. This will allow any members of the public and their families to see the vehicles and their crews up close at Gospel Lane Car Park, Rathfriland Road, Banbridge.
In the lead-up to this year's rally, a bit of networking has meant that Used Cars NI are on stage as an event partner.
Set up in 2006, Used Cars NI has grown to become Northern Ireland's biggest and best online car marketplace, with over 16,000 cars to choose from – more than any other NI website. Used Cars NI are no stranger to motorsports having sponsored local drivers as well as the NI Sevens racing series for a few seasons in the past.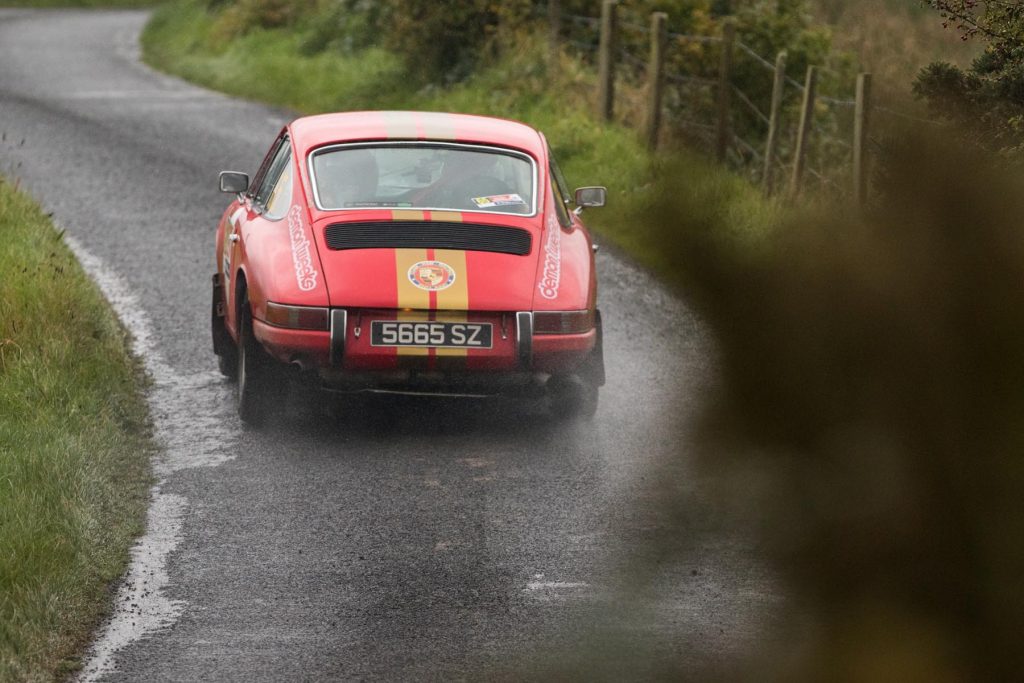 On returning to help local motor sport Managing Director of Used Cars NI, Stephen Kelly commented, "We are delighted to be able to sponsor the 2021 Ulster Rally. That it is now in its fifth decade is a testament the enduring popularity of the event and we look forward to witnessing the latest chapter in its rich and storied history this weekend. We are sure this will prove to be a great couple of days out for spectators and we'd like to wish all the competitors the very best of luck."
On attracting a new partner to the event, Ulster Rally director, Richard Swanston said, "I am delighted to welcome UCNI as a partner sponsor to our event. Their active promotions team helps to spread our messages to wider reaches whilst their business is a good commercial fit with our sport. The motorsport saying was always 'win on Sunday, sell on Monday' so the question now is which car will people be searching for on Used Cars NI on Monday the 22nd November?"
For the first time, the event will be streamed to a global audience. Rolling coverage is set to be broadcast on the event's official website – www.ulsterrally.com – as well as its Facebook page – www.Facebook.com/Ulsterrally – for ten hours this Saturday.
Words and Photos: GRAHAM BAALHAM-CURRY
[Images must not be used in any way without prior written consent of the photographer]