There's a fresh new look for this year's McGrady Insurance Motorsport UK Northern Ireland Rally Championship with the revamped series featuring a total of five events – all predominantly tarmac rallies – held between February and July.

Championship organisers have made the bold decision to overhaul the series in a bid to lower costs and increase competition with a number of changes designed to entice competitors to tackle all five rounds.

Raymond Linton, the newly appointed Chair of the Stage Rallies Specialist Committee, said:

"The Championship has featured as many as 10 rounds in recent years with a mixture of sealed surface and forestry events. When we analysed past event data, we realised that few championship registered competitors entered the gravel rallies.
"So we've taken this decision to make it more affordable for competitors to contest every round which will make the series even more competitive throughout all classes."
The Events

The Championship starts with the traditional season-opening Pacenotes Rally Magazine Stages at County Down's Kirkistown Race Circuit on 15 February. Bishopscourt Race Circuit hosts round two in March while round three's Maiden City Stages will be held at Shackleton, County Londonderry, in April.

As the battle for the 2020 title nears its conclusion, the tussle will be decided over the final two closed-road events – May's Tour of the Sperrins Rally and July's Cookstown based Tyrone Stages, which will provide a fitting finale with the added excitement of hosting a joint-counter with the prestigious Motorsport UK Asphalt series.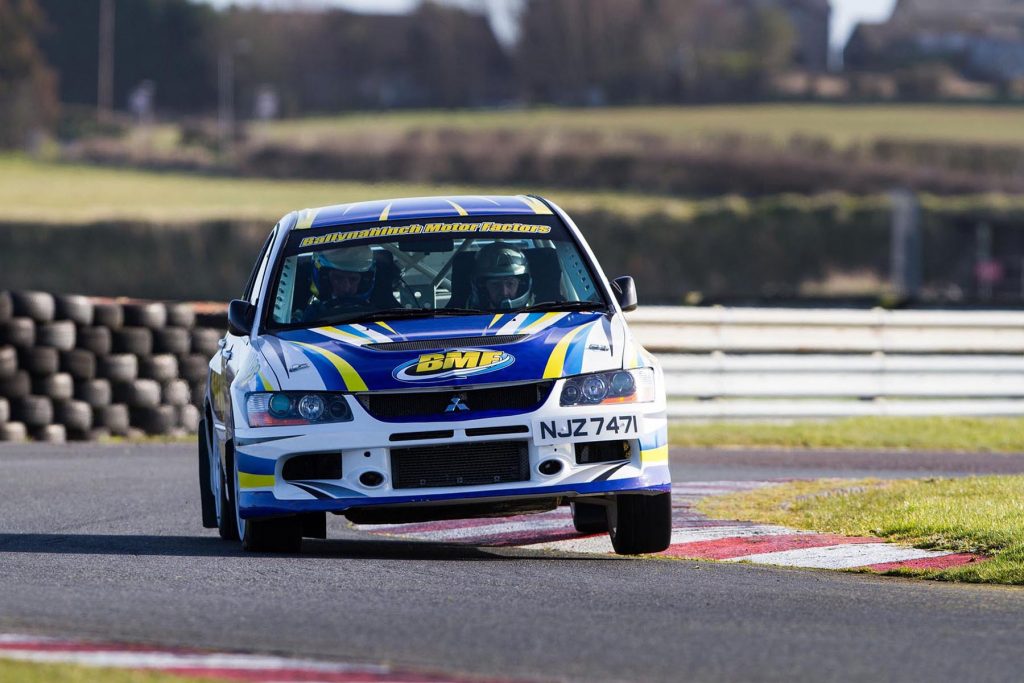 Other Changes

Changes have been made to the series' class structures, all of which are detailed in the championship regulations. In addition, the Stage Rallies Specialist Committee has introduced a new Forest Challenge that will run separately to the N.I. Championship.

"We recognise the huge part that the forestry rallies have played since the N.I. Championship's inception," Linton said, "so the Committee has created a new Forest Challenge to cater for competitors who prefer gravel rallies. It will use different events and will run as a completely separate entity to the Northern Ireland Rally Championship."

He added: "We're delighted that McGrady Insurance is continuing to sponsor both the Championship and the new Forest Challenge. We're indebted to Managing Director, Fintan McGrady, for his continued support and look forward to delivering another safe and successful rally season in Northern Ireland."


Regulations

Regulations are now available for the opening rounds of the McGrady Insurance Northern Ireland Rally Championship. For further information, visit nirallychampionship.com or fb.com/nirallying.


2020 Calendar

15 Feb: Pacenotes Rally Magazine Stages (Kirkistown)
7 Mar: Bishopscourt Stages (Near Downpatrick)
25 Apr: Maiden City Stages (Shackleton)
6 Jun: Tour of the Sperrins (Maghera)
18 Jul: Tyrone Stages Rally (Cookstown)