The uniquely rear-driven Audi R8 Rear Wheel Series struck a chord with supercar traditionalists during its limited production run in 2018, and now the concept is to be permanently reinstated in the range with a new look and a new name.
The Audi R8 V10 RWD features a 540PS version of the much loved naturally aspirated V10, and uses the latest generation R8 as its basis from a design and technology perspective.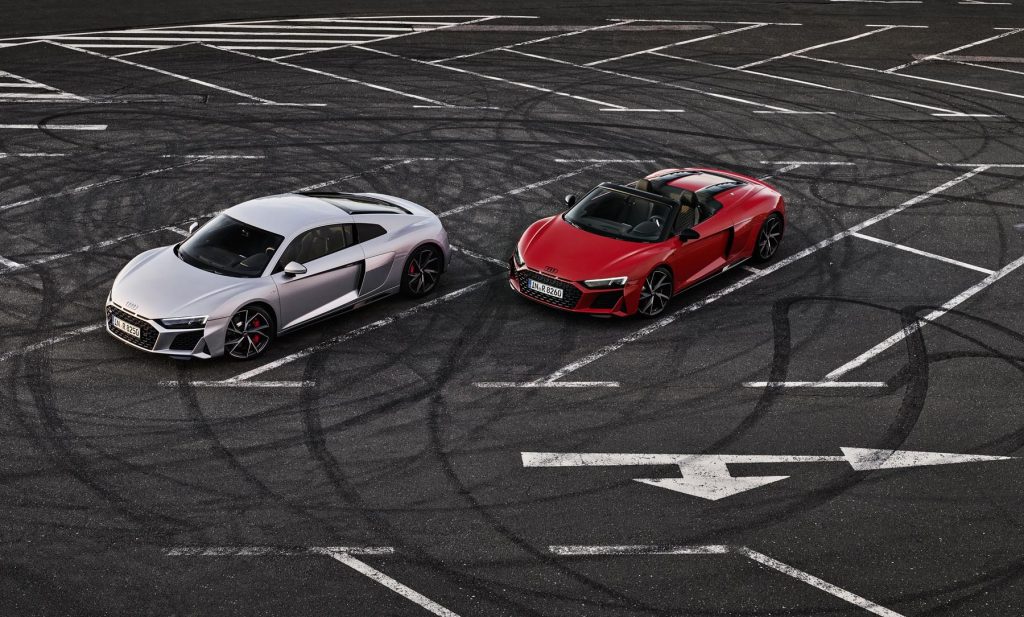 It combines all that model's well documented attributes with rear-drive handling characteristics delivered by a mechanical rear differential and an intelligent stabilisation control system that allows controlled drifting for drivers who occasionally have a circuit to hand.
Those who see a chequered flag on a rather more regular basis are also now catered for by the near-production-level Audi R8 LMS GT4, the customer sport racing car for the international GT4 category which also features rear-wheel drive and is being released at the same time with a new design and optimised vehicle dynamics.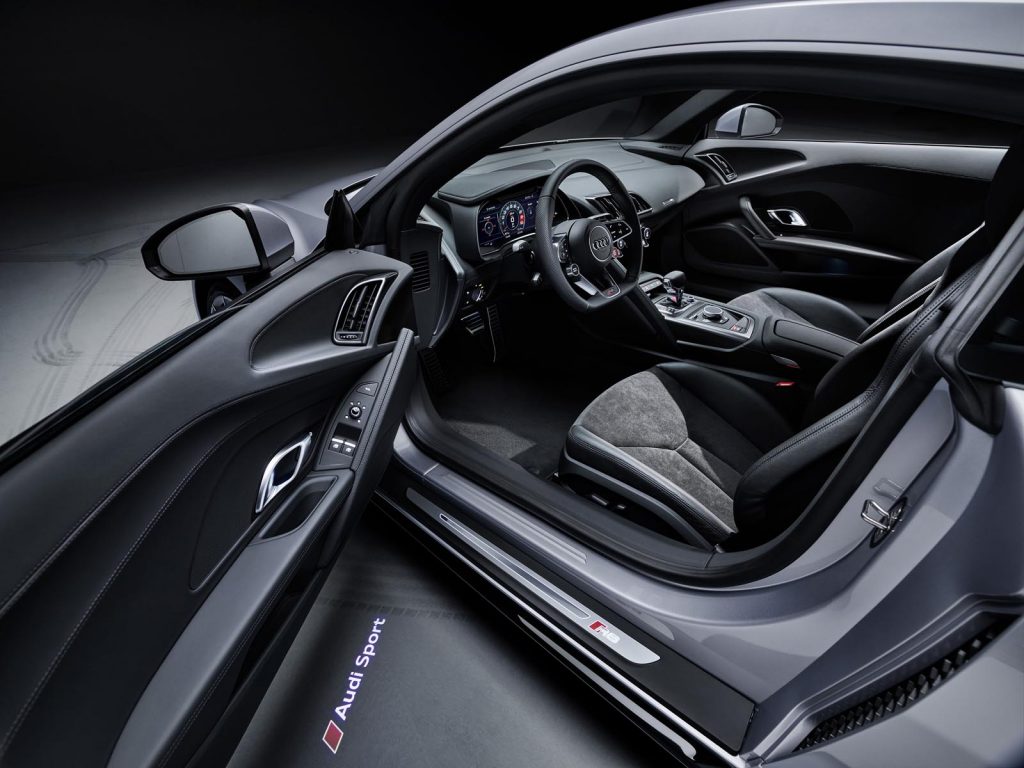 "We launched a limited series of the Audi R8 V10 RWS at the beginning of 2018," says Oliver Hoffmann, Managing Director of Audi Sport GmbH. "Its rear-wheel drive derived from the R8-LMS racing car, and the special dynamics sparked our customers' enthusiasm right away.
"Now it will become part of the R8 family as a separate model, the R8 V10 RWD. And we are giving it the same sharp look as the new R8 quattro models. At the same time as we are releasing the series production model, we are also offering the R8 LMS GT4 racing car with a new look."