This year's PRM Group and RPM Motor Sports backed Loughgall Stages Rally will host a round of the McGrady Insurance Motorsport UK N.I. Rally Championship for the first time!
Taking place on Saturday 21 August, the North Armagh Motor Club Ltd organised event will host round three of the Championship and will be held within the beautiful confines of County Armagh's Loughgall Country Park.
PRM Group and RPM Motor Sports have agreed to sponsor the event for the first time. Managing Director, Philip Morrow, said:
"I am delighted to be associated with such a high-profile motorsport event in Northern Ireland. It provides the perfect fit for our business interests and as a keen car enthusiast, I am looking forward to seeing some of the fastest drivers in the country compete for the spoils in what is a stunning location."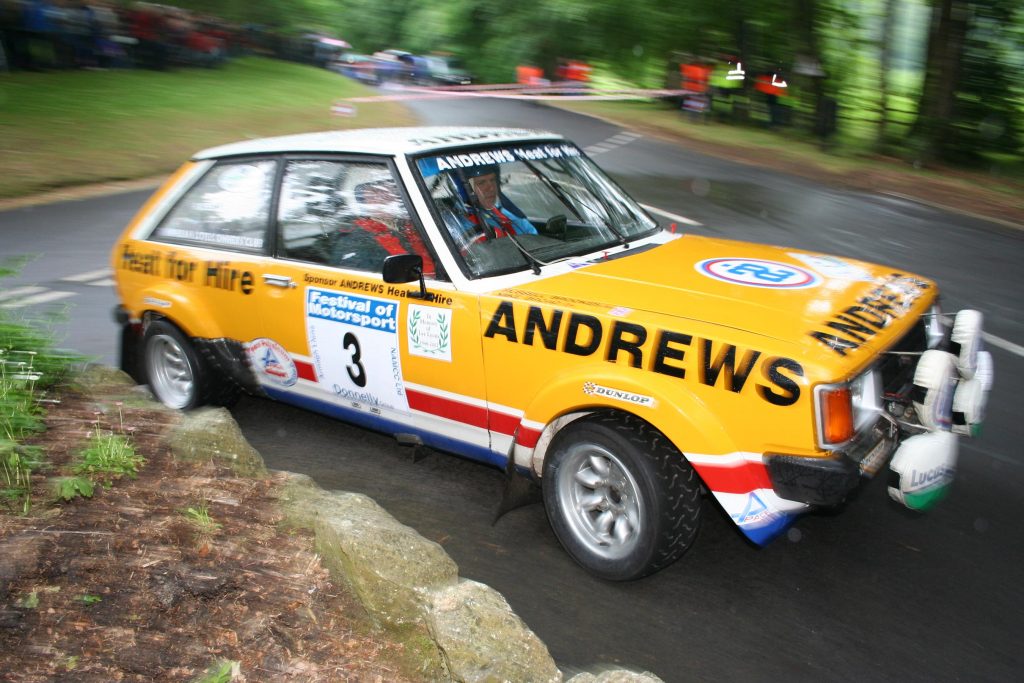 Competitors will tackle a total of six stages, all based within the confines of the park. The event's Clerk of Course, William Fullerton, said:
"We are most grateful to PRM Group and RPM Motor Sports for their generous support, and also to Armagh City, Banbridge and Craigavon Borough Council, DAERA, AFBI Government Departments and the N.I. Forest Service for the use of Loughgall Country Park.
"We had originally planned to include a closed road stage but due to Covid restrictions imposed by the Northern Ireland Executive, unfortunately we couldn't make it work. Instead, we will run two stages within the confines of the park that competitors will tackle three times, providing a stern challenge for all crews.
"We are also delighted to announce that spectators will be permitted into the venue but we must advise that all spectators follow the guidance issued by the Northern Ireland Executive with regards to Covid-19. The latest guidance can be found online at nidirect.gov.uk/campaigns/coronavirus-covid-19."
Formerly a two-wheel-drive only event, the Loughgall Stages has been won on the last five occasions by Damian Toner in his Ford Escort MkII. However, August's event is expected to attract a host of powerful four-wheel-drive machinery that could dominate.
The likes of former champions, Jonny Greer and Derek McGarrity, as well as a number of other championship contenders, are expected to continue their battle for the 2021 McGrady Insurance crown in Loughgall.
Regulations and entry forms will be available from Sunday 1 August. Competitors will have the opportunity to walk or cycle the stage from 4-9pm on Friday 20 August and from 7-8.30am on Saturday 21 August.
The action will start at 9.30am with all six stages held on tarmac roads. Admission to the event is £10 for adults (which includes a programme) while accompanied children under the age of 16 will be admitted free. For more information, visit namcc.com.
Words & Photos: GRAHAM BAALHAM-CURRY
Images must not be used in any way without prior written consent of the photographer