Originally launched eight years ago the 208 from Peugeot has received a drastic makeover both inside and out.
It seems like yesterday that I first got my hands on the previous generation 208 and, little did I know during my week-long spell with the model, that it would lead to ownership a couple of years later.
It looked good, it was surprisingly practical for such a small car, and the diesel model we owned seemed to run on fumes. This latest model no longer looks good, instead, it looks great!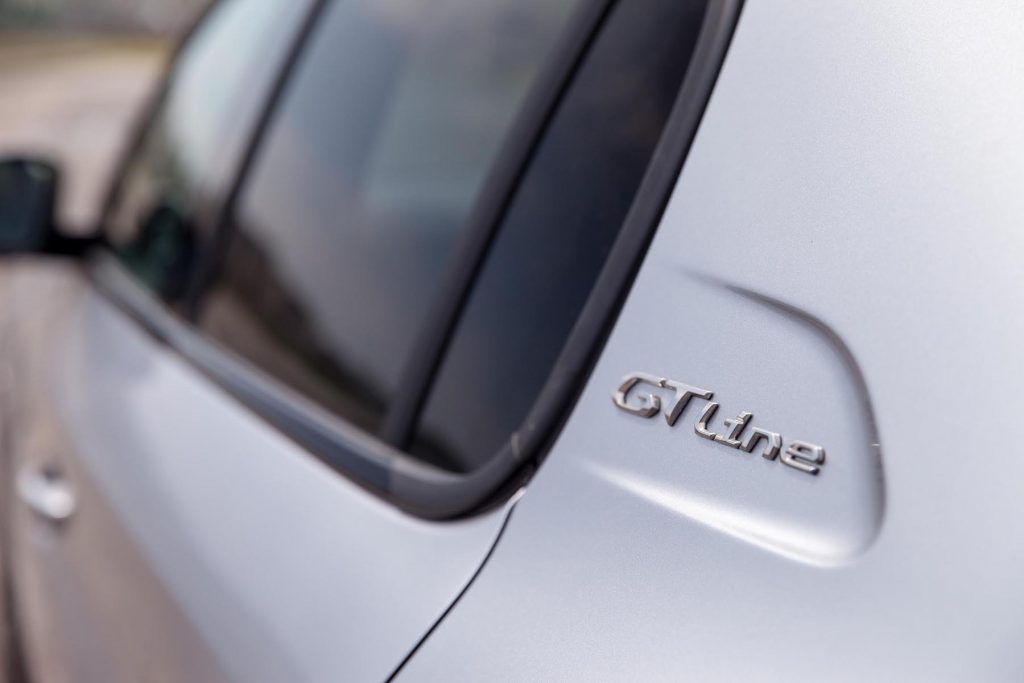 Both inside and out, thanks to a major overhaul that has brought this baby Peugeot's styling in line with its larger siblings. The '3-claw' LED lighting up-front that scratches down into the bumper has, in the last couple of years, become a signature trait of the French maker.
Available only with five-doors, the 208 is priced from £17,155 for an entry-level petrol model, with a top of the range all-electric model starting from a staggering £33,275. A diesel option is available from £19,735 and, depending on which engine you opt for, you could have the choice of six trim levels.
The entry-level 'ACTIVE' trim gets you 16-inch alloy wheels, 7-inch colour touchscreen, LED daytime running lights, rear parking sensors, and manual air conditioning. An 'ACTIVE PREMIUM' features 3D navigation with TomTom live updates and starts from £17,805.
Starting from £19,755 is an 'ALLURE' which features 17-inch alloy wheels, new Peugeot 3D i-Cockpit, smartphone charging plate, four USB sockets, and automatic air conditioning. An 'ALLURE PREMIUM' starts from £20,405 and features a 10-inch colour touchscreen and 3D navigation with TomTom live updates.
The model tested, a 'GT LINE', starts from £21,455 and features GT Line interior and exterior styling, LED headlights with smartbeam assist, colour reversing camera, and front parking sensors.
Finally, a 'GT' model priced from £33,275 features the 10-inch colour touchscreen, connected 3D navigation, active blind spot monitoring, adaptive cruise control, and lane positioning assist.
Despite the entry-level 'Active' model being suitably equipped, buyers who tend to keep their car for several years may find the 'Allure' a better package and it is one of three trim levels that come with the option of all three power-trains.
Should you opt for a petrol engine, the 1.2-litre, 3-cylinder PureTech 75hp engine, mated to a 5-speed manual gearbox is unlikely to be on the radar for many buyers, who instead are best looking at the turbocharged version producing 100hp, with the option of a 6-speed manual or 8-speed automatic 'box.
There is a more potent 129hp version available which comes only with the 8-speed automatic transmission.
There is a 1.5-litre, 4-cylinder BlueHDI turbocharged diesel engine, paired only with a six-speed manual gearbox, which produces 100hp that will suit the needs of those doing more than average miles, thanks to its frugality.
Should you be on the market for a small electric vehicle, rather than hybrid, there is good news with the Peugeot 208 as it is one of few in the segment that offers all-electric power, featuring a 50kWh electric motor. The equivalent to 136hp, on paper it performs well, with a range of around 200 miles.
With Peugeot's designers absolutely nailing its looks, in my opinion of course, the latest 208 drives every bit as well. Maybe not quite as sharp and precise to drive as the Ford Fiesta, the Peugeot is definitely more comfortable, especially on a long journey, so would get my vote.
Featuring the highest powered petrol engine on the test car pictured, I would struggle to fault its performance and somewhat surprising economy, with its combined return in the late 40's mpg, whilst he 'EAT8' 8-speed automatic gearbox, is quick-shifting and effortless.
Inside, the boot offers enough room for a few weekend bags or all of my camera and lighting equipment, or even a week's shopping for a family of four. Around the cabin is still affordable feeling, by that I mean slightly cheap with vast use of hard-wearing plastics.
That said, it's next generation technology and design blends well, making it a pleasant and comfortable place to be, especially with the extremely supportive and sporty front seats. The rear seating doesn't offer as much room as most rivals, and I don't remember the previous model being as cramped, whilst rear visibility is obscured greatly due to a significant c-pillar.
The infotainment system offers all of the expected features including Apple CarPlay and Android Auto, the central screen for controlling everything is perfectly angled towards the driver. Peugeot's new 3D display i-Cockpit is a great feature, but takes quite some getting used to, due to the 3D depth of its visuals.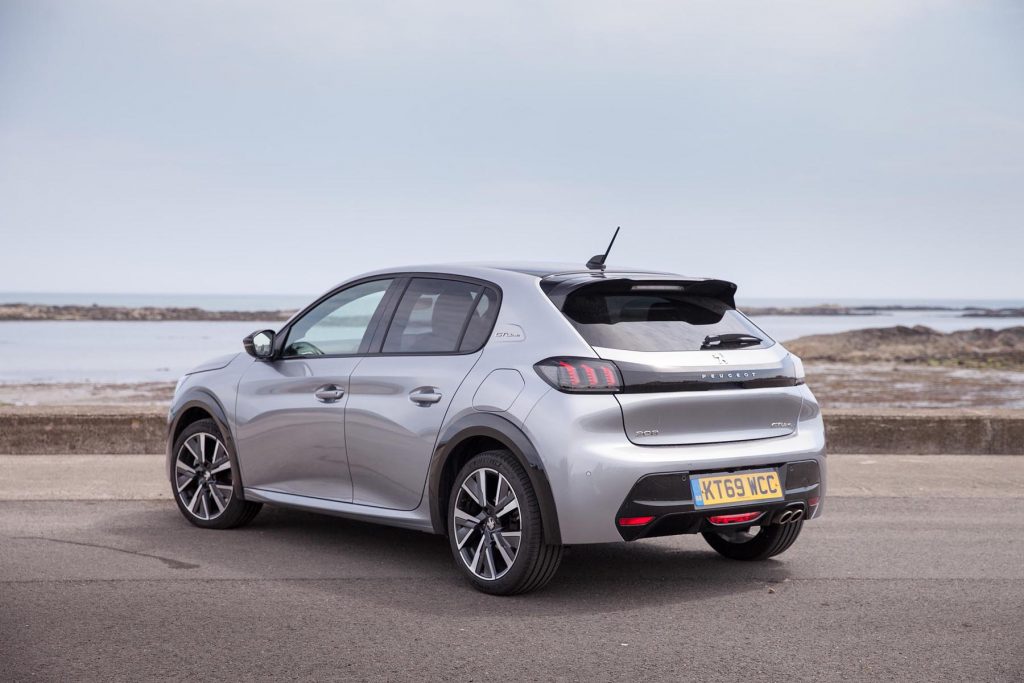 Peugeot offer 3-year/60,000 mile warranty and, when I asked myself if I'd own another, the answer was yes.
Fact File for model tested
Make : Peugeot
Model : 208
Trim : GT Line
Engine : 1.2-litre turbocharged petrol
Gearbox : 8-speed automatic
Cost : £24,630
Words & Photos: GRAHAM BAALHAM-CURRY
images must not be used in any way without prior written consent of the photographer